Programming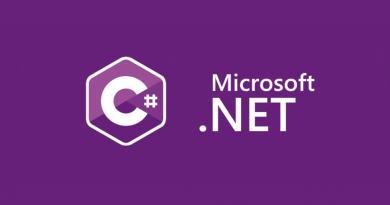 Welcome to Coding compiler. C# programmers are becoming more popular thanks to the evolving ecosystem of the language. It writes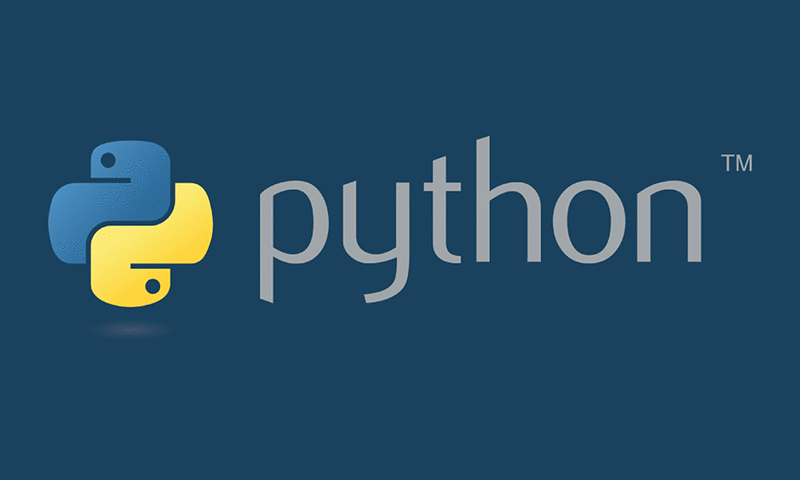 Block Indentation In Python – Python Programming Tutorials from Coding compiler. This is the third Python tutorial in the series.
C Programming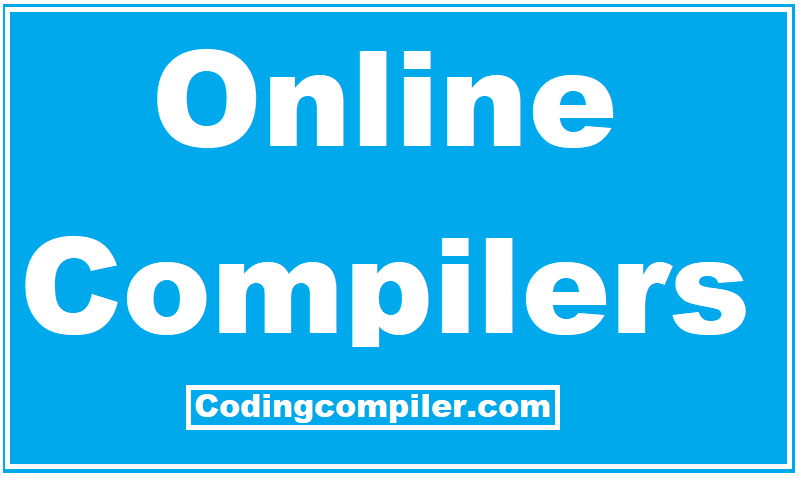 Top 20 Online C Compiler And Runner For C Programmers 2018. In this blog post Coding compiler sharing a very
Java Programming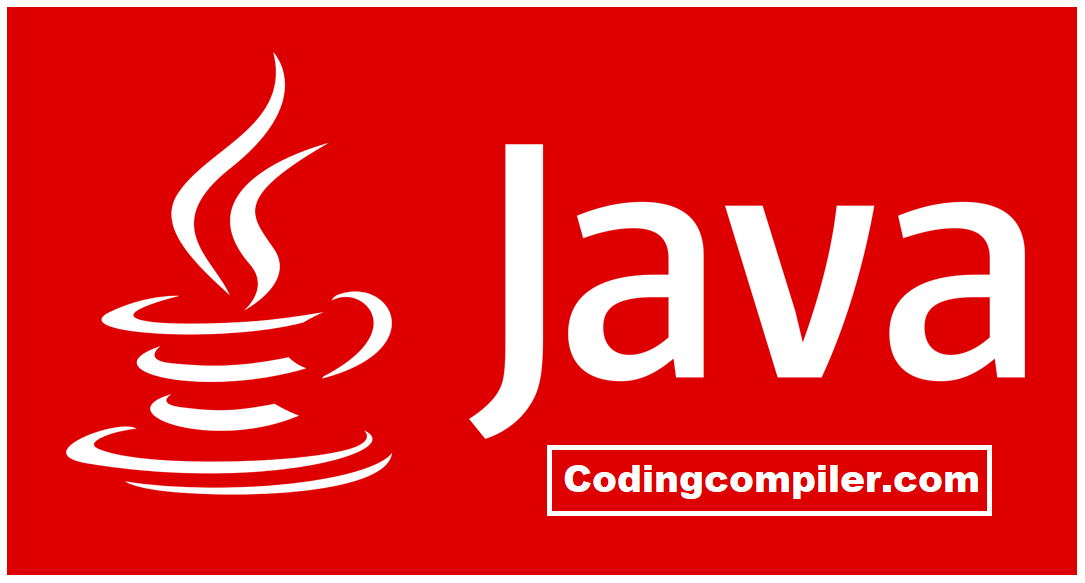 The Java 11 New Features at a Glance from Coding compiler – After Java 10, the first "normal" release after
Technology
Check out technology changing the life.
Coding compiler – What is Bitcoin? Bitcoin (BTC for short) is a digital currency created and stored electronically. Unlike the euro
Java Interview Questions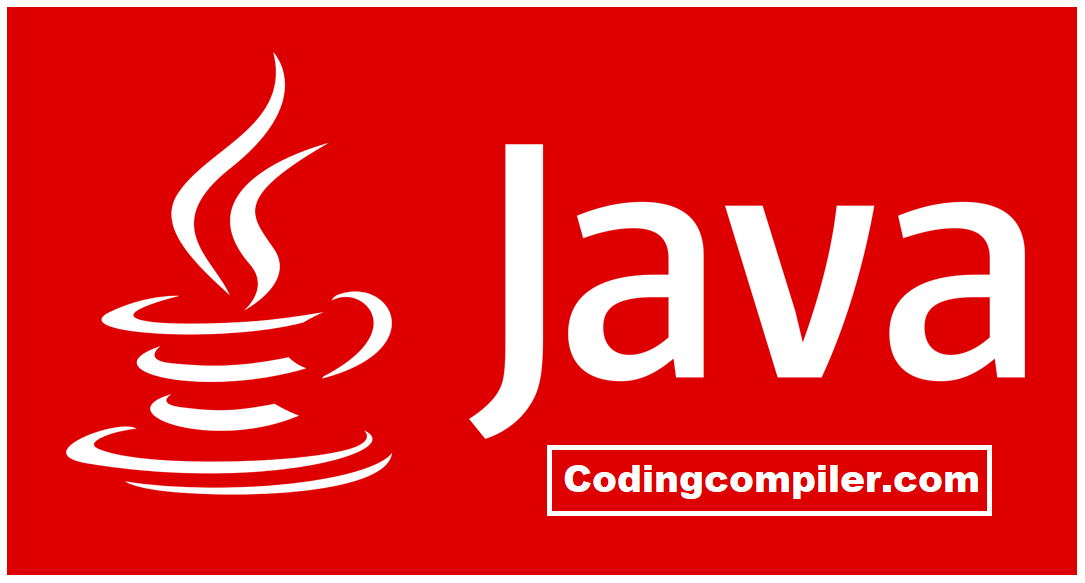 250+ Java Quiz Questions And Answers For Interviews 2019 from Coding compiler. Test your Core Java and Advanced java knowledge by answering these tricky java
All Interview Questions Azure Fabric Interview Questions from Codingcompiler – Are you planning a great career in Microsoft Azure Fabric and have an